Announcements
Showcase Your Venue!
Looking for an opportunity to showcase your property/venue? ...
Read More
CIC Preferred Provider Program
CIC Preferred Provider Program Recording/Documenting CE Cred...
Read More
MPI PHL is a CMP Preferred Provider!
CMP PREFERRED PROVIDER Philadelphia Area Chapter of Meeti...
Read More
Social Network
Check out our Facebook page and Like us!
Come Tweet us! @MPIPHL
Home Page
CMP Study Group - Spring 2019
Thinking about taking this next step in your career? The Spring 2019 exam periods are just around the corner and now is the time to start preparing. Earning the CMP designation is no easy task and there's no need to take this journey alone.
March 02, 2019
9:00 AM to 1:00 PM
The Warwick Hotel Rittenhouse Square
Read More
Gallery
June 2018 - CMP_CMM Annual Luncheon

Member Area Login
Please click below to be taken to the Member Login screen.
Not a member yet? Click here to join
Having Trouble Logging In?
If you're having trouble logging into PAMPI.org to register for events, please email staff@mpiphl.org for assistance.
Share your MPI success!
We track all member-to-member connections which helps to prove the value of being a part of MPI! This program is all about supporting each other, and helping other members to buy MPI.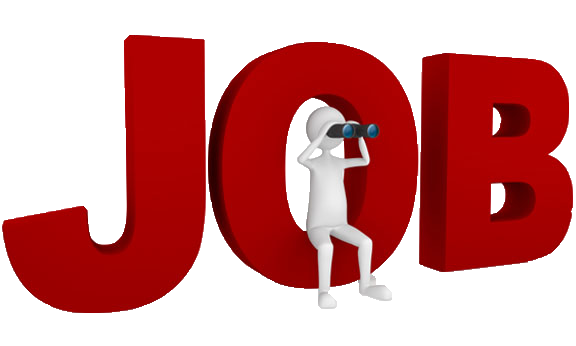 Have a job to post or looking for a new position? Check out the MPI PHL Job Bank here