Social Network
Check out our Facebook page and Like us!
Come Tweet us! @MPIPHL
Calling All Volunteers for the All Team Meeting
Committee Volunteers join us for a complimentary afternoon of teambuilding and meeting with your fellow committees to kick off the new MPI PHL year! Together WE CAN DO IT and make our programs and events top notch!
August 30, 2017
3:00 PM to 7:00 PM
Convene Commerce Square
Read More
CMP Study Group- Fall 2017
Successful completion of the certification process conveys that the certified meeting professional is committed and goal driven in their career. Thinking about taking this next step in your career? The Fall 2017 exam periods are just around the corner.
September 09, 2017
9:00 AM to 1:00 PM
The Warwick Hotel Rittenhouse Square
Read More
Member Area Login
Please click below to be taken to the Member Login screen.
Not a member yet? Click here to join
Having Trouble Logging In?
If you're having trouble logging into PAMPI.org to register for events, please email staff@mpiphl.org for assistance.
Share your MPI success!
We track all member-to-member connections which helps to prove the value of being a part of MPI! This program is all about supporting each other, and helping other members to buy MPI.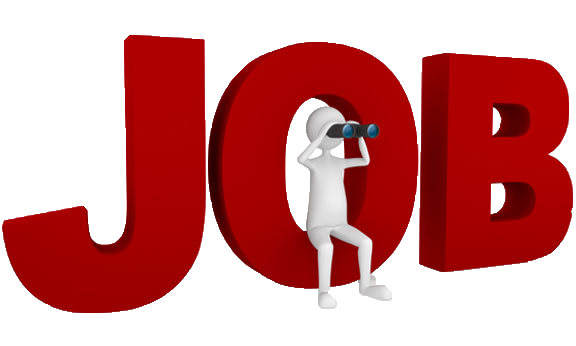 Have a job to post or looking for a new position? Check out the MPI PHL Job Bank here